Were you there? President Donald Trump spoke in Milwaukee Tuesday night at a packed UW-Milwaukee Panther Arena. Some supporters of the president even camped out overnight to attend.
Two friends of RightWisconsin, Rohn Bishop and William Jaeck, were also there. According to Jaeck, the feeling of the crowd was "electric."
Here are some photos they shared along with comments, as well as some Twitter posts from a few others.
Jaeck spoke with a few of the people waiting outside on video: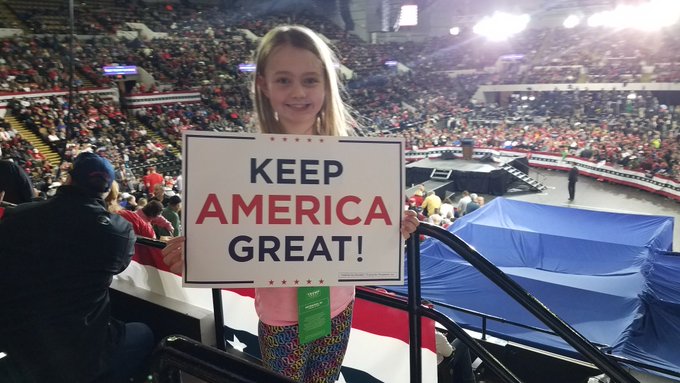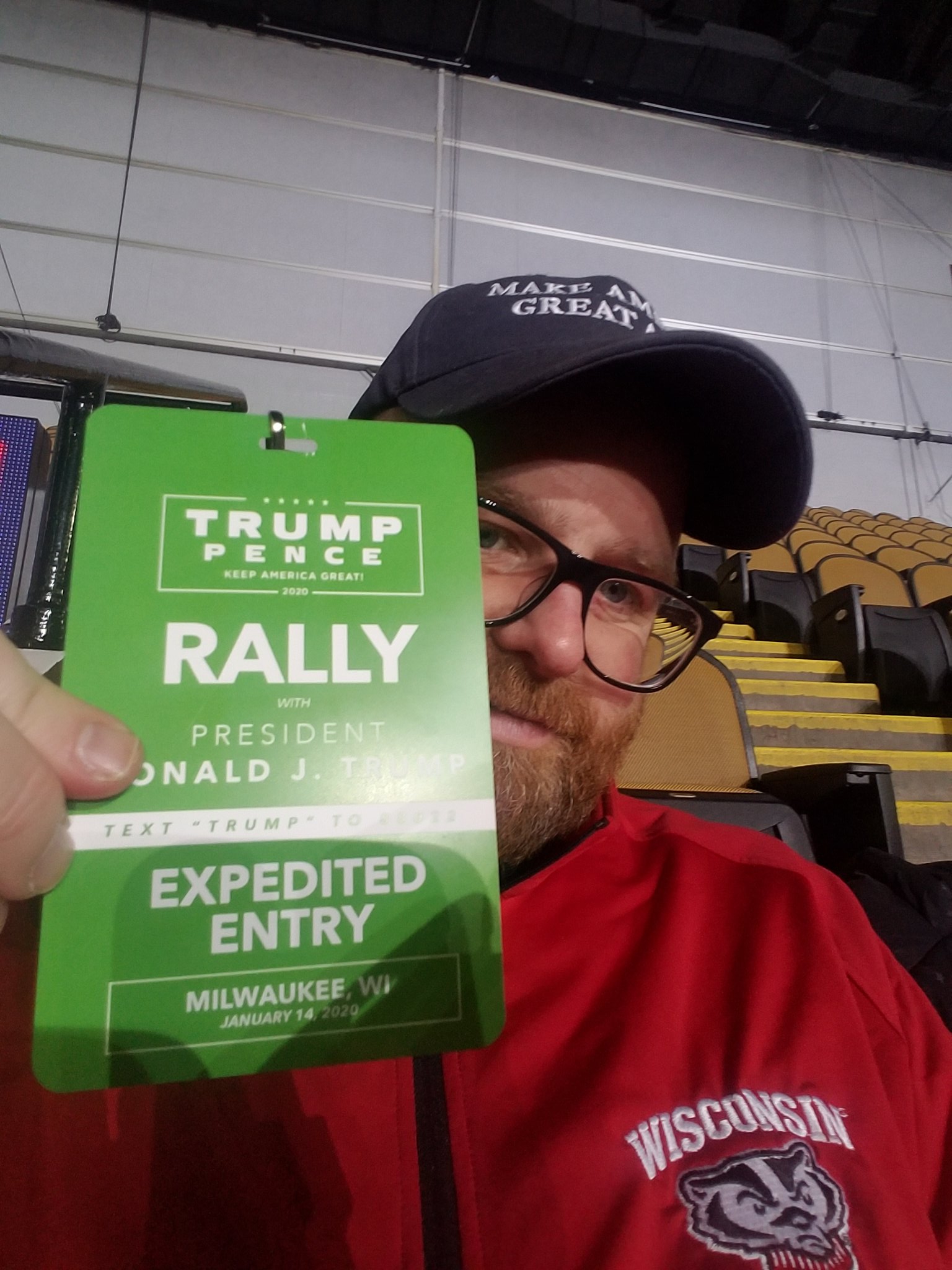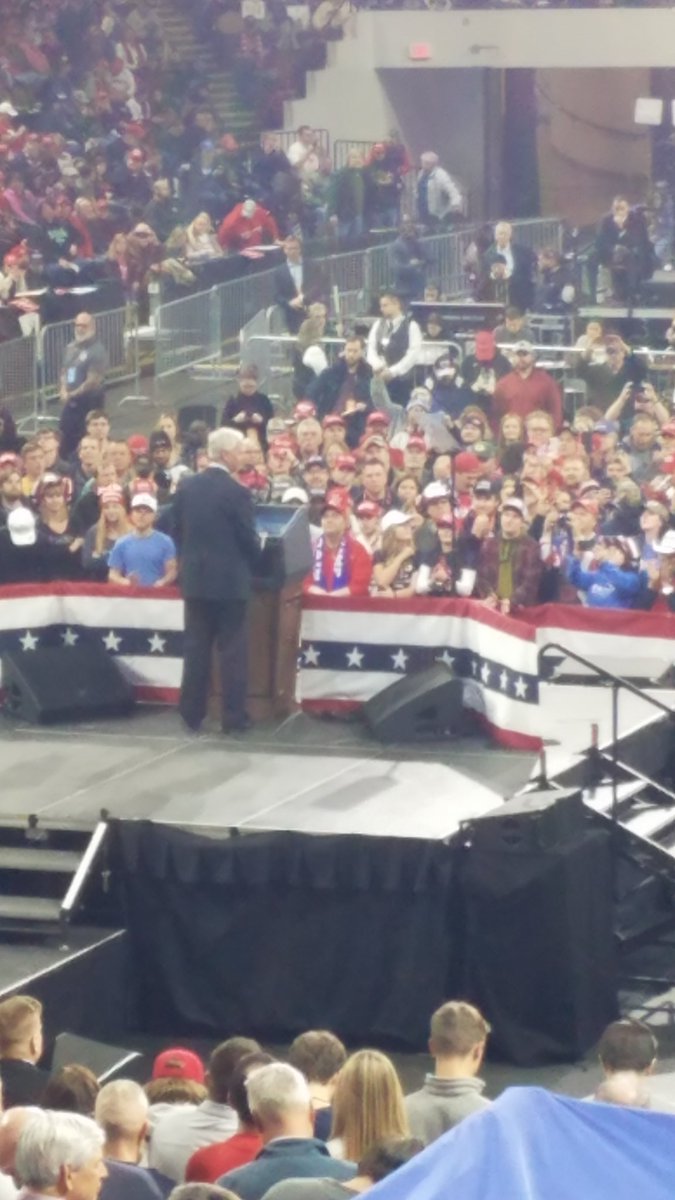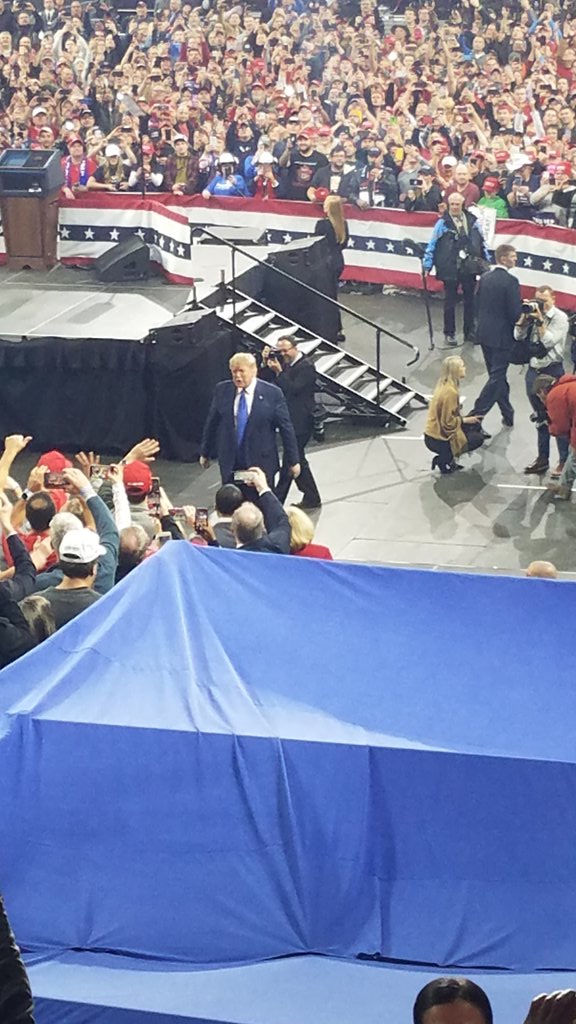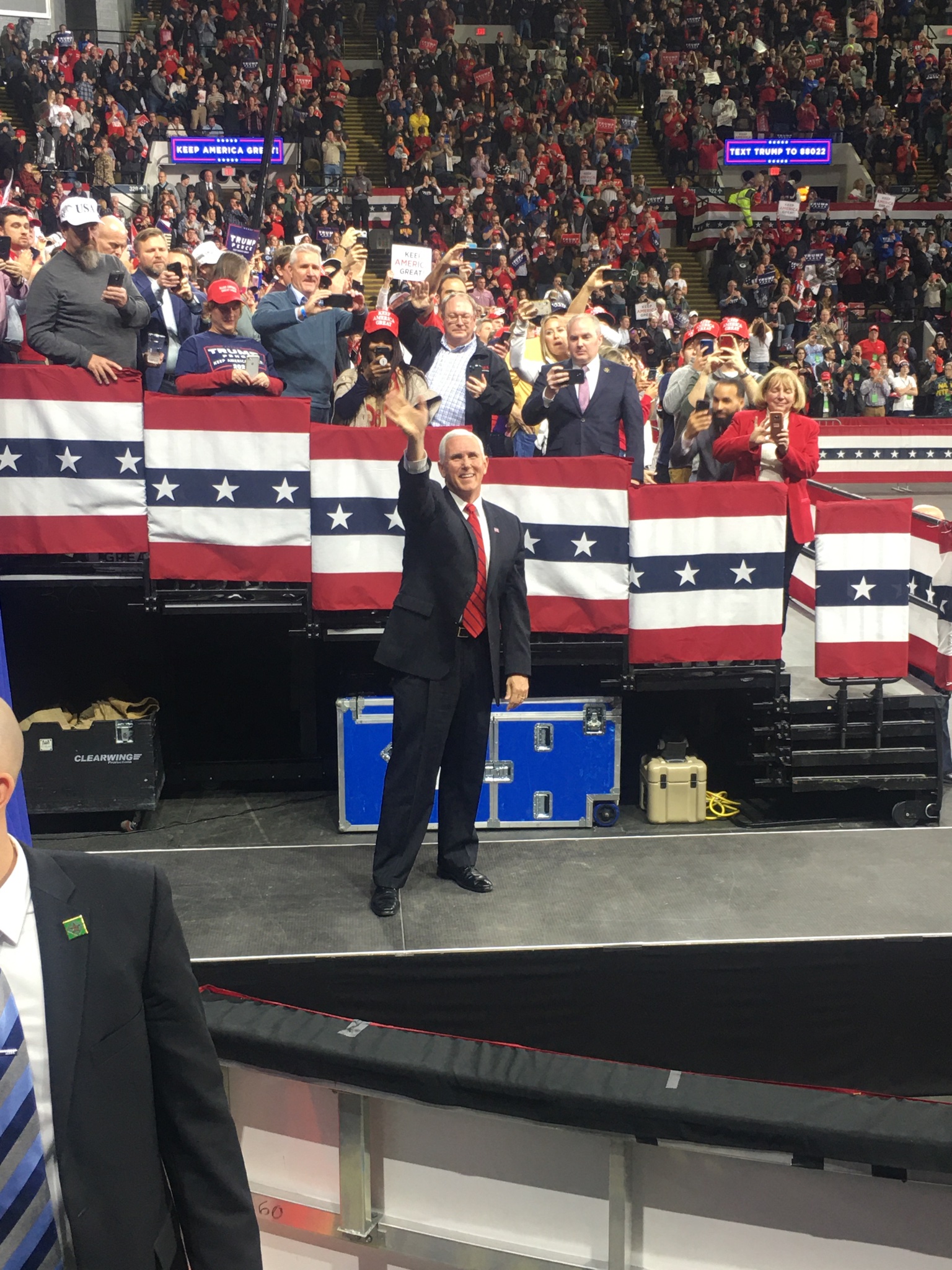 Please follow and like us: